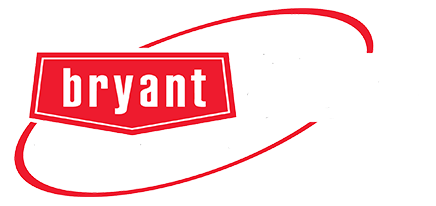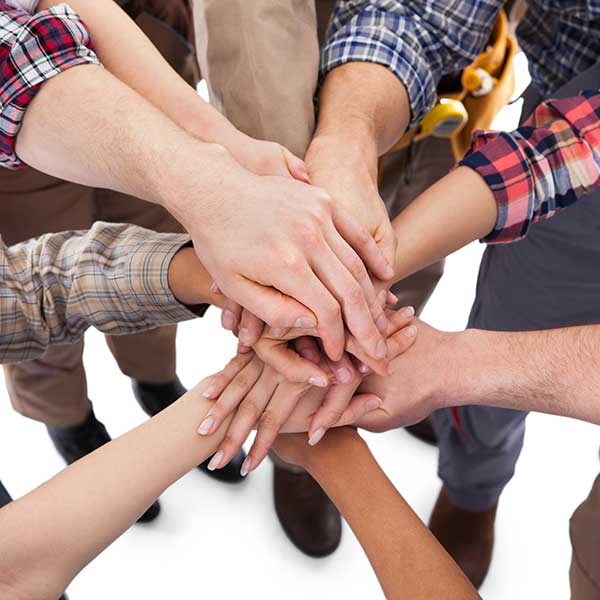 Currently open positions are listed below. Click on the job title to see more information about the position and a link to apply online.
Current Openings
Residential Service Technician - Full Time
HVAC Service Technician
We are seeking experienced Residential HVAC Service Technicians to add to our family of employees. We are a growing family owned & operated HVAC/R company that services and installs conventional heating and cooling systems, ductless mini splits, geothermal systems and hydronic systems.
Qualifications:
Minimum 2-years' service experience
Strong mechanical background
The ability to interact with all types of customers
A good work ethic with the willingness to learn
EPA certified
Good driving record
Clean criminal background
What We Offer:
Competitive pay
Medical Insurance
Simple IRA plan with company match
Paid holidays & vacations
Paid training
Spiffs
Stocked company van
If you care about the quality of work you perform and would like to grow with us, then we would love to talk to you.
Job Type: Full-time
Required Experience: 2 Years
Required License or Certification: Driver's License, EPA Certification
Email Your Resume to: king@kingaircondheating.com
Apply Now!
Commercial HVAC-R Service Technician
Please refer to our sister company, Bush Refrigeration Heating & Cooling for more information by Clicking Here.
Apply Now!
HVAC Installer - Full Time
Strong mechanical & construction background, ability to lift & move heavy objects and must have good driving record. We offer competitive pay and benefits.
Apply Now!