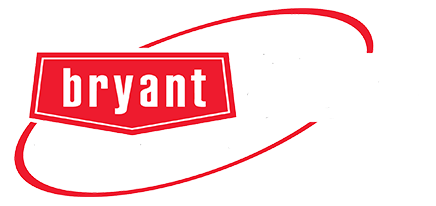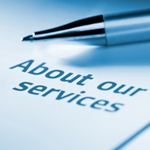 Your heating and cooling system is a vital part of your home comfort, yet it is often taken for granted. Mush life an automobile, it needs regular maintenance to provide you with maximum comfort, efficiency, and reliability. With our maintenance agreement, you will enjoy these benefits for an affordable fee:
Reduced Monthly Energy Costs
A properly maintained system can operate up to 10% more efficiently than a dirty, neglected system
Reduced repair bills
As a M.A. customer, you will receive a 20% discount on repairs during normal working hours.
Priority Service
As a maintenance agreement customer, you can expect a quicker response time if your system requires emergency service
Convenience
You don't have to keep track of when maintenance is due. We remind you when it's time for your spring and fall inspections and schedule them at your convenience.
Extended Equipment Life
Like most things, your home comfort system will last longer if it is properly maintained.