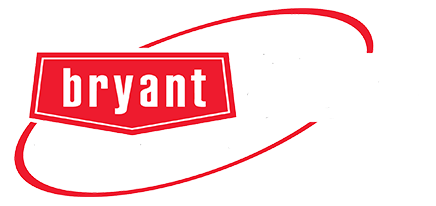 Air cleaners effectively remove bacteria, pollen, animal dander and other pollutants as small as 0.01 microns. That's 18,000 times smaller than the head of a pin. The higher the Minimum Efficiency Reporting Value (MERV), the more efficiently the cleaner removes particles. We offer air cleaners that range from MERV 10 to MERV 15 to meet your needs. For those families that have severe allergies, we also offer Whole House High Efficiency Particulate Arresting (HEPA) filtration systems.
Air Purification Product Offering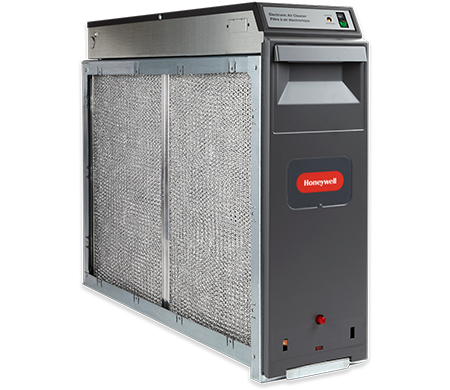 Electronic Air Cleaner F300
View Brochure
Model Family: F300
Filter efficiency: Captures up to 99% of airborne particles from the air passing through the filter
Germicidal rate: N/A
Manufacturer's Stated Benefits:
5 year Warranty
No replacement filters needed
Self-regulating power supply maintains high efficiency as the filter loads
Test button to verify operation
Optional anti-microbial postfilter to increase efficiency
Rugged zinc-coated, roll-formed cabinet provides superior strength and corrosion protection.
Available in five sizes to fit most ducts; adapts to airflow from either side.

F200 Media Air Cleaner
View Brochure
Model Family: F200
Filter efficiency: Up to 97% more efficient at capturing airborne particles compared to a standard one-inch filter
Germicidal rate: Merv 13 pleated media filter
Manufacturer's Stated Benefits:
Wireless Airwatch Indicator provides filter change notification
Five-year warranty
Professional installation
High efficiency charged-media filter captures particles as small as 0.3 microns.
Applicable to all gas, oil and electric forced air furnaces and to compressor cooling up to 5 tons.
Mounts in the return air duct.
Rugged zinc-coated, roll-formed cabinet resists corrosion and can support weight of residential furnace and evaporator coil.
Replace filter every 6-12 months
Easy to upgrade to a higher-performance electronic air cleaner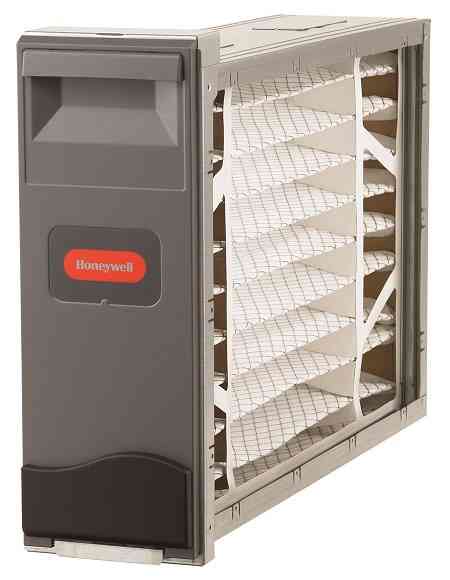 F100 Media Air Cleaner
View Brochure
Model Family: F100
Filter efficiency: Up to 85% more efficient at capturing airborne particles compared to a standard one-inch filter
Germicidal rate: Merv 11 pleated media filter
Manufacturer's Stated Benefits:
High efficiency media filter captures particles as small as 0.3 microns.
Applicable to all gas, oil and electric forced air furnaces and to compressor cooling up to 5 tons.
Replace filter every 6-12 months
Rugged zinc-coated, roll-formed cabinet resists corrosion and can support weight of residential furnace and evaporator coil.
Five-year warranty
Professional installation