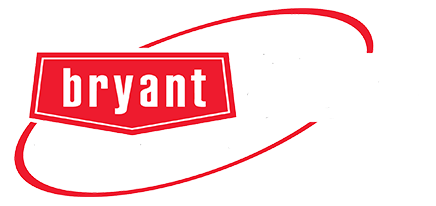 DOES MY WHOLE HOUSE GENERATOR NEED ANNUAL MAINTENANCE?
February 26, 2016
Generator maintenance is a vital part of owning one. Even if your system has not been used at all for a year, it is going to need servicing. Without regular maintenance, a generator will at the very least not function properly at the time it is needed most. Parts on the inside get dusty and fluids may need to be replaced. Regular maintenance of a whole house generator means having a skilled technician take a good look at the system once or twice a year, and probably after every major period of usage. Some systems may need oil changes, air filters, and of course keeping the area around the unit itself clean is important.
Never try to perform maintenance on your generator yourself! It can be dangerous without the proper training and experience. If you have a warranty you could very well nullify it by trying to perform any tasks on the generator that requires removal of any part of the cover. If you are contemplating having a whole house generator installed, make sure to mark one or two dates on your calendar for regular routine maintenance.
King Air Conditioning & Heating is a Generac dealer and can honor any warranty on your new generator. We also offer maintenance agreements too!