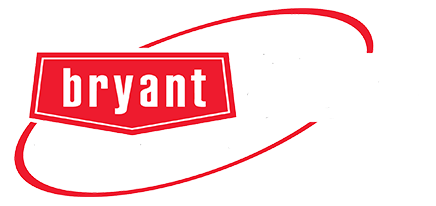 Carbon Monoxide is the Silent Killer
October 10, 2015
Tasteless, odorless, and colorless; the reason Carbon Monoxide is a silent killer. It sneaks into your home without warning…leaving tragedy in its wake.
Carbon Monoxide is produced by any fuel-burning equipment in your home. This includes gas furnaces, fireplaces, appliances, and portable kerosene heaters. To keep your home safe, install CO detectors and schedule a qualified professional to check your natural gas units.
Call King Air Conditioning and Heating today for your furnace clean & check!