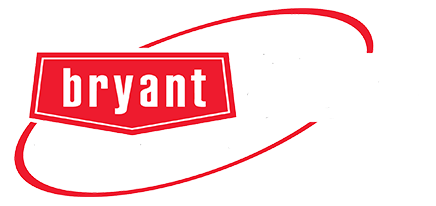 ARE YOU READY FOR SPRING STORMS?
February 26, 2016
Are you ready for spring storms? Most severe storms don't last more than 30 minutes. It's the power outages that can cost, especially if you have a sump pump, or medical equipment. What if you are one of the few caught in your garage because the garage door won't open up?
Owning a Generac generator can put a smile on your face during these power outages. When the power goes out, the generator comes on – automatically – and shuts down when power is restored – automatically.
Call King Air Conditioning and Heating for an estimate on your new Generac Generator!
618-466-7574
king@kingaircondheating.com