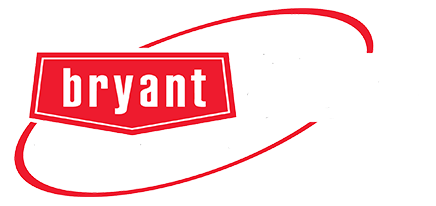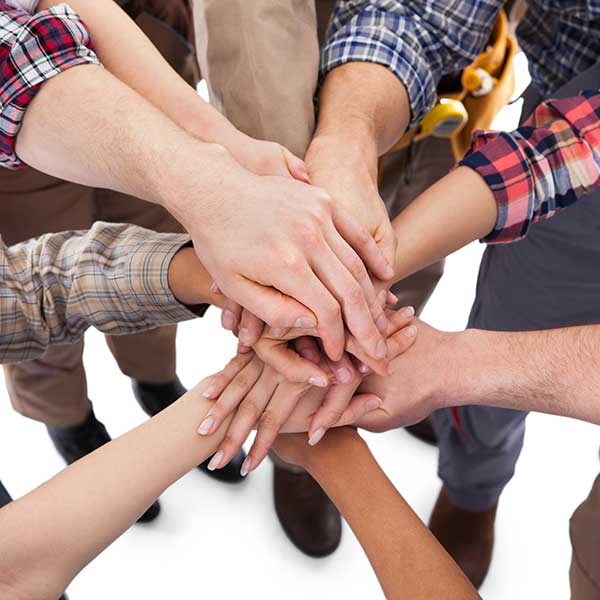 The technicians and staff at King Air Conditioning & Heating are a dedicated group of individuals, working together as a team to ensure quality work and customer satisfaction.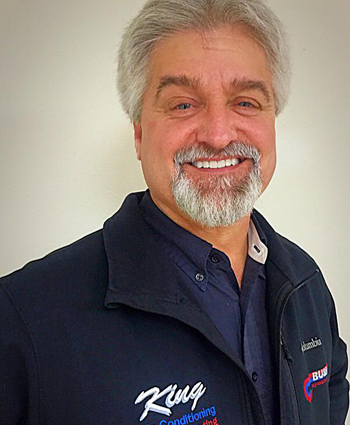 Mike
Owner
My name is Mike Edwards, I am the owner of King Air Conditioning & Heating and Bush Refrigeration. I graduated from Ranken Technical School, bought King in 1991 with my wife, and Bush in 2009. I have always wanted to work with my hands and have been mechanically inclined, so the HVACR industry seemed like a good fit. My hobbies are hunting, hockey and riding my Harley.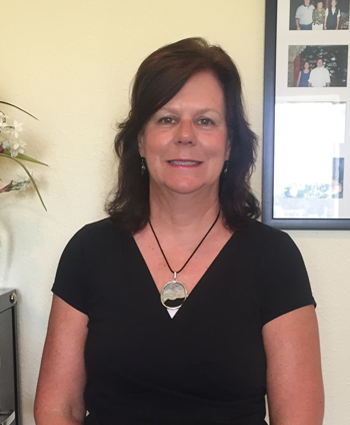 Karen
Owner
Hello, My Name is Karen Edwards; my husband and I have been married 32 years, and we have three kids, Bret, Kylie, and Nicholas. I graduated from Civic Memorial in 1982 and went on to attend Hickey Secretarial School in St. Louis. After Graduating from Hickey, I took a job at Emerson Electric, where I worked for several years before moving my career back to Alton. In 1991, Mike and I purchased King Air Conditioning and Heating; The company had been closed during the Summer of 1991, so it was our intention that I would only help Mike notify previous customers that our doors where back opened, among various other "start up" tasks. Well, needless to say, 27 years have passed and I am still here. In November of 2009, We purchased Bush Refrigeration, in an attempt to expand into commercial refrigeration work. This is just one of the many changes that have taken place over the years, but I have enjoyed the challenges and rewards that come with owning a small business. I have worked, and continue to work, with some great people. We have an unbelievably loyal customer base, and I very much enjoy building relationships, while getting to know our customers. My hobbies, outside of work, include being outdoors, hiking, reading, playing games, and spending time with family. I am also involved with my church, Abundant Life Community Church. God has blessed our family business, and we are excited to have Bret and Kylie active in its growth.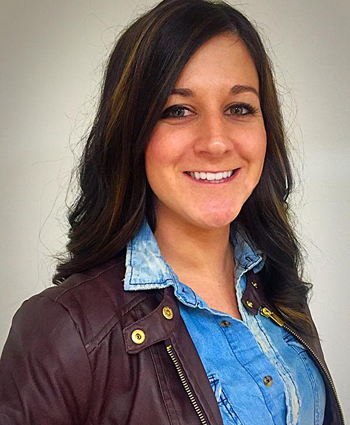 Kylie
Office Staff
I graduated from Paul Mitchell The School in 2009 & was a cosmetologist for 9 years. I have always worked part time in the business here and there. In 2012, I decided to start becoming more involved in Bush Refrigeration. In 2017, I decided to give up hair and work full time with my family. I work in the office and help with dispatching & marketing. I enjoy working alongside my family. I also enjoy being outside, hanging out with friends, & my dog, Roo.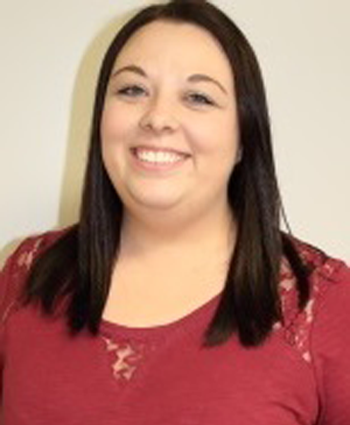 Jennifer
Office Personnel
Jennifer graduated from Lewis & Clark Community College with an Associate in Science Degree. She then attended Hickey College and graduated in 2011 with her Office Administration Diploma. Jennifer has worked with King Air since April 24, 2017. In her spare time she enjoys spending time with her friends and family.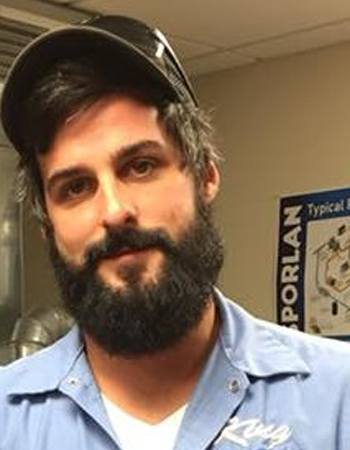 Bret
Service Manager
Bret is the Service Manager for King Air Conditioning and Bush Refrigeration. He has been a "full time" employee for 7 years, but spent most of his childhood learning and working around the shop. He enjoys troubleshooting problems and adapting to the ever changing technology that exists in this field.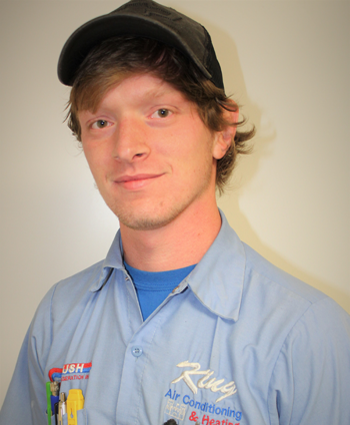 Jack
Service Technician
Jack attended Trade School, after graduating high school, in 2012. Jack worked full time with an HVAC contractor while attending Trade School, and graduated with an Associate's Degree in HVAC-R. He has been in the field, full time, for 6 years now. Jack has worked for King Air since June 27th of 2016. He enjoys hands on work, customer service, learning new things and feeling the sense of accomplishment.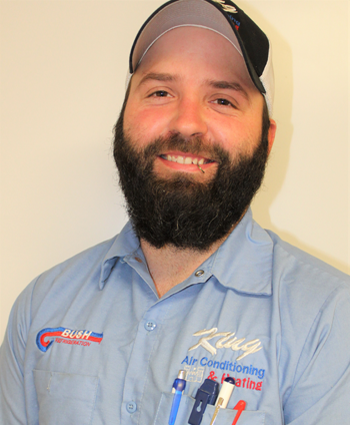 Will
Service Technician
Will graduated Ranken Technical College in 2008 and has been in the field ever since. He began working for King Air July 8th 2016, as a Residential Installer. Within a year, he transferred from the install department to the service department and has surpassed our expectations ever since. Will enjoys going fast in his Mustang while listening to R&B.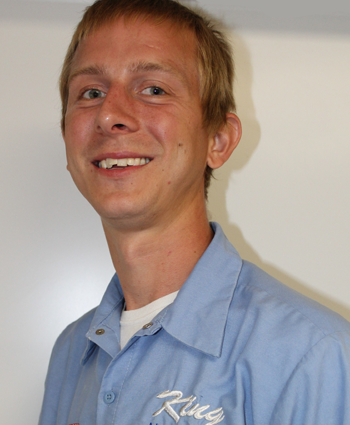 Jonathan
Service Technician
Jonathan graduated from Ranken Technical College with an associates in HVAC. The HVAC field interested him because he likes to work with his hands, fix things and enjoys working outside.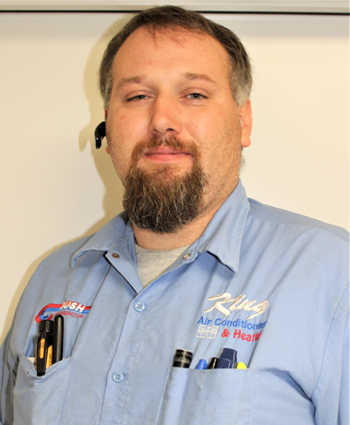 Terry
Lead Commercial HVAC-R Technician
Terry has been in the trade for 13 years now, and is our Lead Commercial HVAC-R Technician. He found it very interesting that refrigeration is a mix of mechanical, electrical, thermodynamics and applied sciences. He likes to be the guy that figures out the hard problems. Terry has worked for King Air/Bush Refrigeration since March 3 of 2016 and has positively impacted our company since day 1.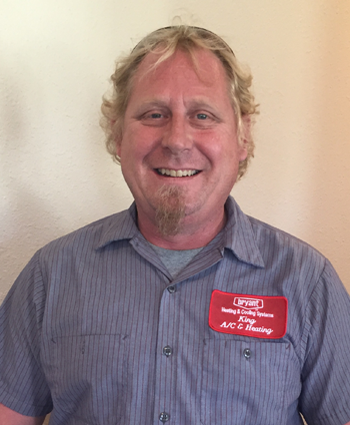 Shawn
Warehouse Manager
Shawn began his career with King Air in 2002 as an installer. He became warehouse manager in 2016. Shawn enjoys spending his time with his wife, Jessica, his two boys, Jagger & Wylder, his two daughters, Stephanie & Rhianna, and his grandchildren, Portia & Bryce.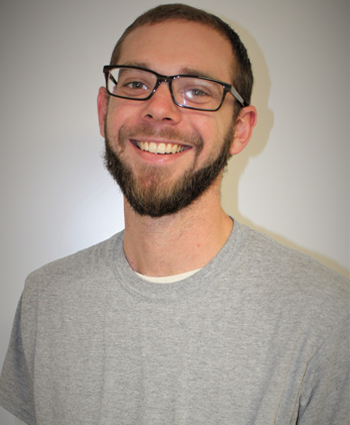 Robert
Installer
Robert is part of our Install crew. He has been with King Air since March 3, 2017.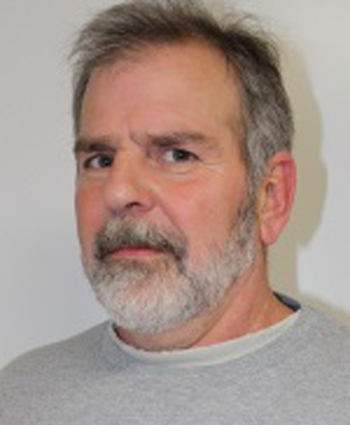 Donald
Installer
Donald has been an installer for over 30 years and has been with King Air since July 10, 2017. Donald enjoys spending his time outdoors working in his yard.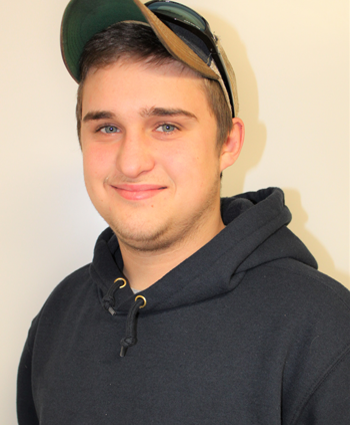 Jake
Installer
Jake has been with King Air for 1 year. He is attending Ranken Technical College for a degree in HVAC. He enjoys hunting, hanging out with friends and his dog Beau.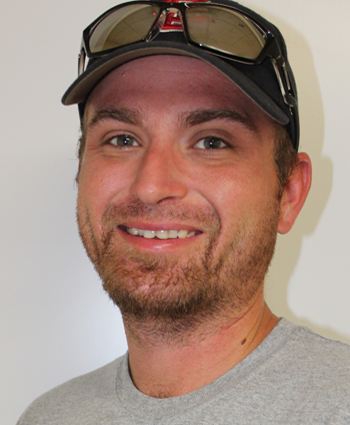 Jon
Installer
Jon graduated in 2007 from Vatterott College with a diploma in HVAC-R Mechanicals. He has been in the field professionally for 10+ years, but has grown up in the HVAC industry, with his father and grandfather, who are both in the field. In his spare time, he enjoys spending time with his son. He is a huge sports enthusiast. His favorite teams are the St. Louis Cardinals, the St. Louis Blues and the Kansas City Chiefs.